Imagine 600 million cars driving on a motorway. And now imagine them turning their engines off. That's basically what hydropower does for us and our environment: Reducing the yearly CO2 emissions by an incredible 2.8 billion tons.Learn more in our Amiblu...
Wondering what to have for lunch today? Well, we suggest you choose wisely: Because what you eat also influences your water consumption.Learn more in today's Amiblu Water Facts!With Amiblu Water Facts, we want to boost your knowledge about the world's most...
75 times around the world...
Water. We use it every day, all the time, for gazillions of purposes. But how well do we actually know it?With Amiblu Water Facts, we want to boost your knowledge about the world's most precious resource.Stay tuned and curious for...
Our non-circular (NC) solutions are the most sustainable option for rehabilitation.Quick to install and guaranteeing integrity they are a permanent solution and winning share against the uncertainties of "cured in place" pipe repairs. On September 26th, at the ISTT conference...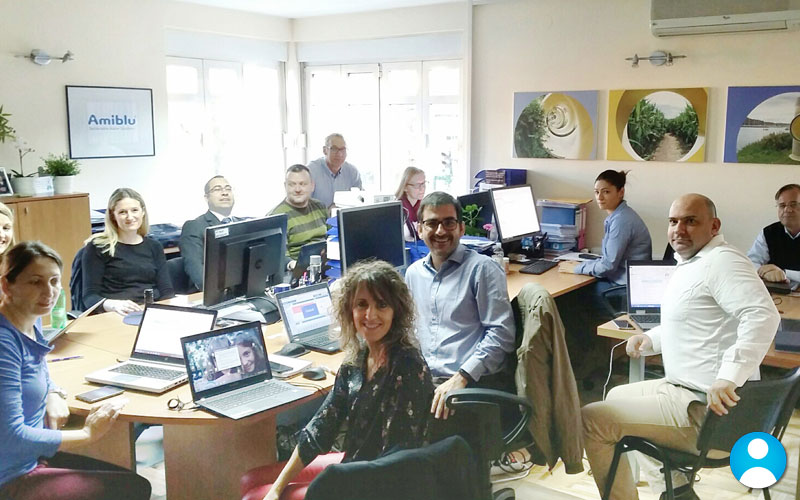 Customers choose suppliers that make them more successful, it's a basic rule of business. Our people support customers from design through to operation, building customer success.Delivering customer success with a new CRM
We selected a CRM system with which we can store multiple formats of information alongside a customer project. This allows engineering, customer service and supply chain to support our account managers to deliver success. The system, designed with Superoffice, has been rolled out by Boyan Yordanov to all sales and service teams. It will be fully operation by the close of 2017.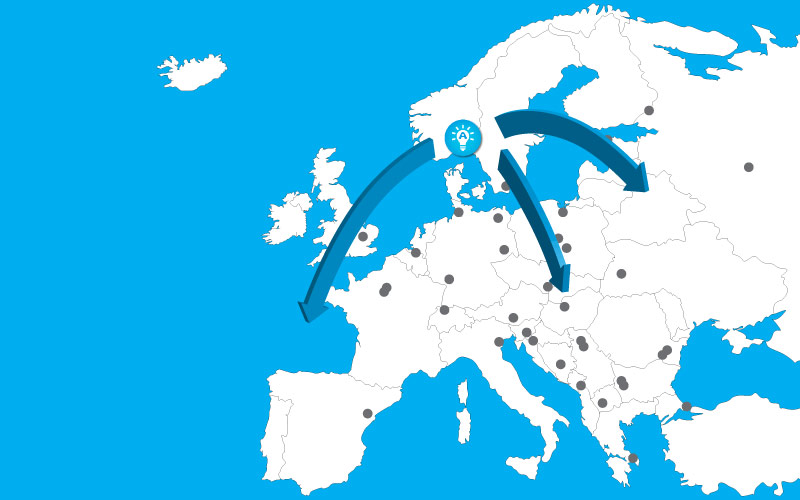 It's not just the latest impact resistant or abrasion resistant pipe, or the most reliable cost effective coupling. It is the "can do" philosophy of our people.We have combined technology teams and are moving the R&D headquarters to Norway where...