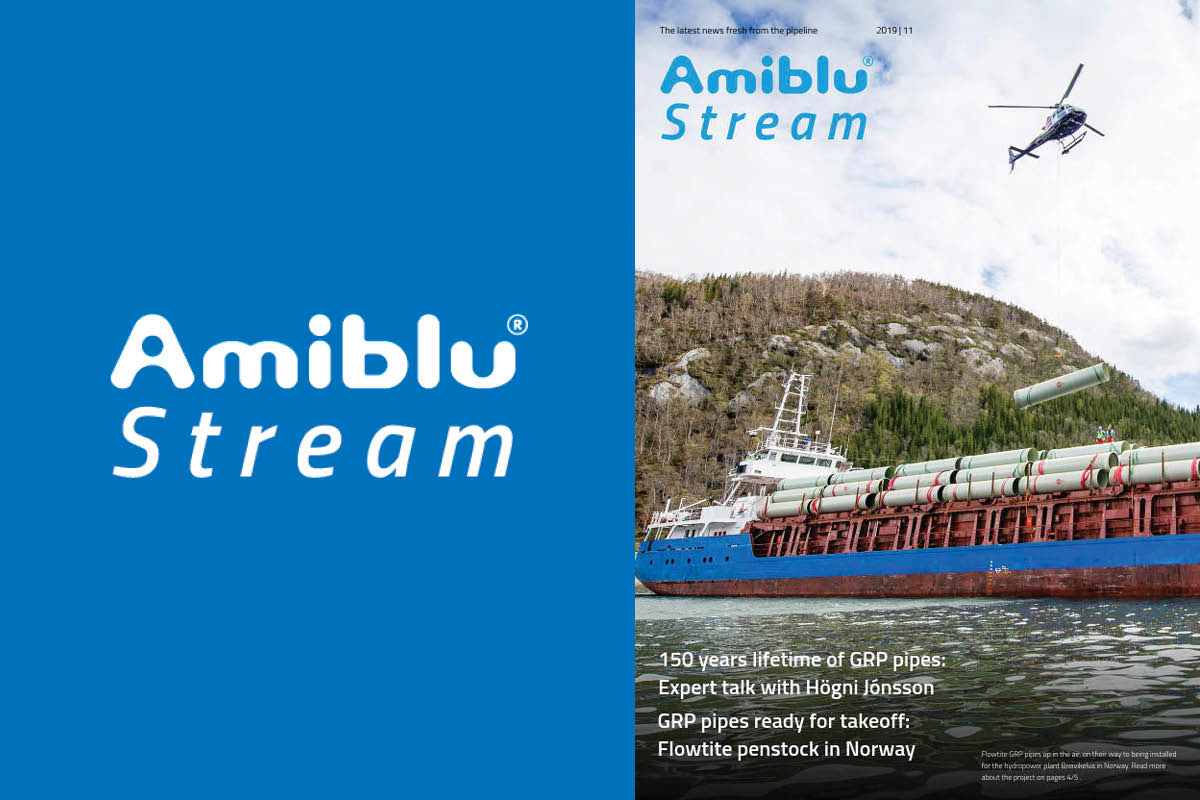 25 Nov

Amiblu Stream Magazine, November 2019

Those who make bold claims must prove their credentials. Amiblu is among "those": we claim that our pipes have a lifetime of 150 years. But then again, it takes five human generations to witness such a pipe's life. And Amiblu itself has barely 60 years on the clock. So where's the proof?

You'll find it in this freshly produced Amiblu Stream magazine. Our GRP expert Högni Jónsson explains how Amiblu pipes are tested under extreme conditions and how such an outstanding forecast is made based on the results. Also in this issue, as usual: several impressive projects with Flowtite and Hobas pipes all across Europe.

Enjoy reading the new Amiblu Stream and have a wonderful holiday season!

  Click here to download the November issue of our Amiblu Stream Magazine!