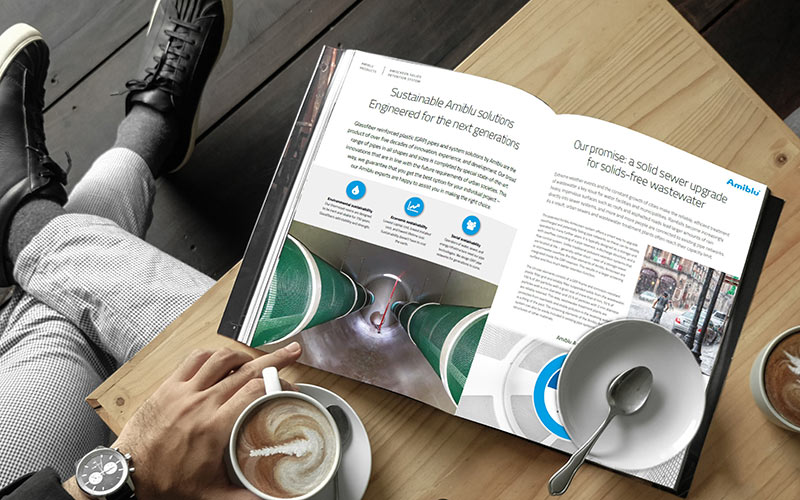 13 Jan

Download the new Amiblu Amiscreen brochure

It's the year 2020. Rainfalls are getting increasingly heavy, cities are growing with more people and more impervious surfaces, urban sewer networks often reach their capacity limit: the reliable, efficient treatment of sewage has become a critical issue.

The patented Amiblu Amiscreen system offers a smart way to upgrade overcharged and potentially failing pipe networks. It protects wastewater treatment plants from overloads and makes sure that visible pollution in the receiving waters is a thing of the past.