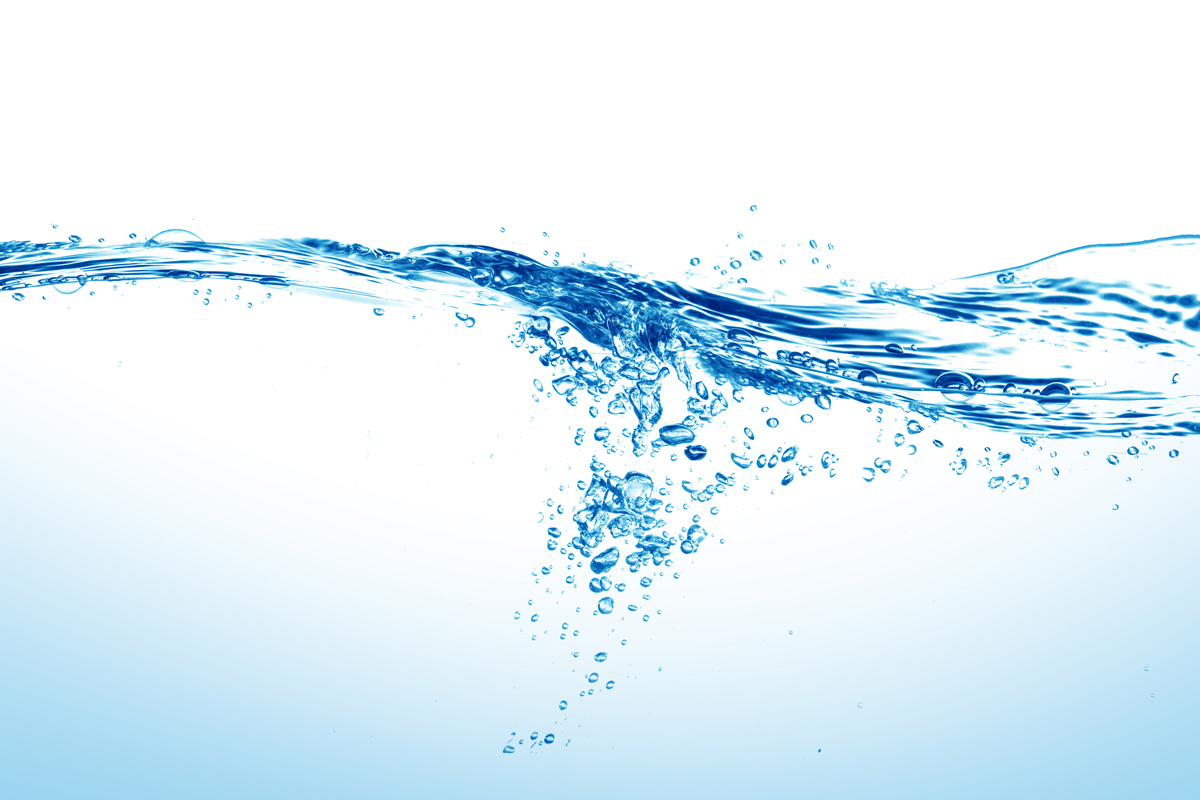 20 Aug

Sustainable water solutions around the world, around the clock

Amiblu brings together the expertise, experience and global footprint of two leaders in GRP sustainable water solutions: Amiantit Flowtite and Hobas. We have decades of experience across hundreds of potable and wastewater, industrial water supply, irrigation and hydropower projects worldwide.

Tons of CO2 saved
In Poland, for example, we cut the disruption, time, cost and carbon footprint of deploying a 3 m diameter, 5.7 km long pipeline extension to Warsaw's Czajka wastewater treatment plant. The combination of high-strength, thin-walled GRP pipes and smart jacking technology led to a 30% reduction in soil extraction versus open trenching, and enabled us to shrink the size and number of construction locations. The use of smaller equipment, plus fast assembly and small curve radii, helped to further reduce construction costs. But the icing on the cake was the reduction in carbon footprint. From manufacturing through to installation and clean-up, using Amiblu pipeline and jacking technologies saved an estimated 376,734 tons of CO2 compared with a trenchless installation, leading it to win the Polish National Energy Globe Award.

From the 'Via Baltica' to Las Vegas
Some projects are huge, some small, some straightforward, some complex – in all combinations. Over the years we've supplied a stormwater tank for IKEA, in Bayonne, France, a 1000 m³ GRP potable water tank for Pitomača. Croatia (in just five days), provided vital ring road drainage for the Vilnius, Lithuania section of the 'Via Baltica', and completed a 500-m jacking run in Las Vegas, Nevada, USA. Besides jacking, this project involved open-cut and slipline sections, all employing GRP pipes of various lengths, diameters and stiffness classes. Our smart Combined Sewer Overflow solutions have helped to improve the management of storm and wastewater In the Czech Republic, Slovakia and Germany, and so prevent disruption to communities and industry. In Bruchsal, Germany, our pipeline solutions proved ideal for overcoming the space, shallow gradient and digging restrictions involved in replacing an historic, large-diameter interceptor sewer. In Venice, Italy, our pipeline helped to transform the Fusina sewage plant into a multipurpose facility that purifies sewage and stormwater from several surrounding towns, plus industrial effluents and polluted groundwater. To optimise treatment, the upgraded plant collects sewage separately on a strict rota, with some treated biologically and subsequently used by local industries, negating the need to divert river water. The remaining purified water is led through a 20 km pipeline out to sea.

Out with the coal, in with the new
On the industrial front, our GRP pipes play a crucial role in cooling a combined cycle power plant in Bouchain, France. This replaced a coal-fired plant and uses a gas turbine to generate electricity, with the heat this creates used to generate further power via a steam turbine. The result is 50% more power from the same fuel compared to a simple cycle plant. Plant operator EDF chose us for our on-site production and installation assistance, and the known high chemical, corrosion and abrasion resistance of our products, plus their light weight and easy handling, long lifetime, and the option of tailor-made fittings. And staying with industrial applications, our biaxial pipes and patented joint technology feature in the world's largest desalination plant, Ras Al-Khair, in Saudi Arabia, a reality.

Spreading sustainable progress
Turning to hydropower, we are bringing the benefits of this clean resource to communities in Morocco (where it is also providing agricultural irrigation), Chile, Sri Lanka, Uganda, Scotland, Norway and other countries. Smart thinking, like using shorter pipes to reduce bends, plus GRP's natural weight, strength and low flow coefficient advantages over concrete, ductile iron and steel are all central elements in our hydropower story. As they are in every Amiblu project.